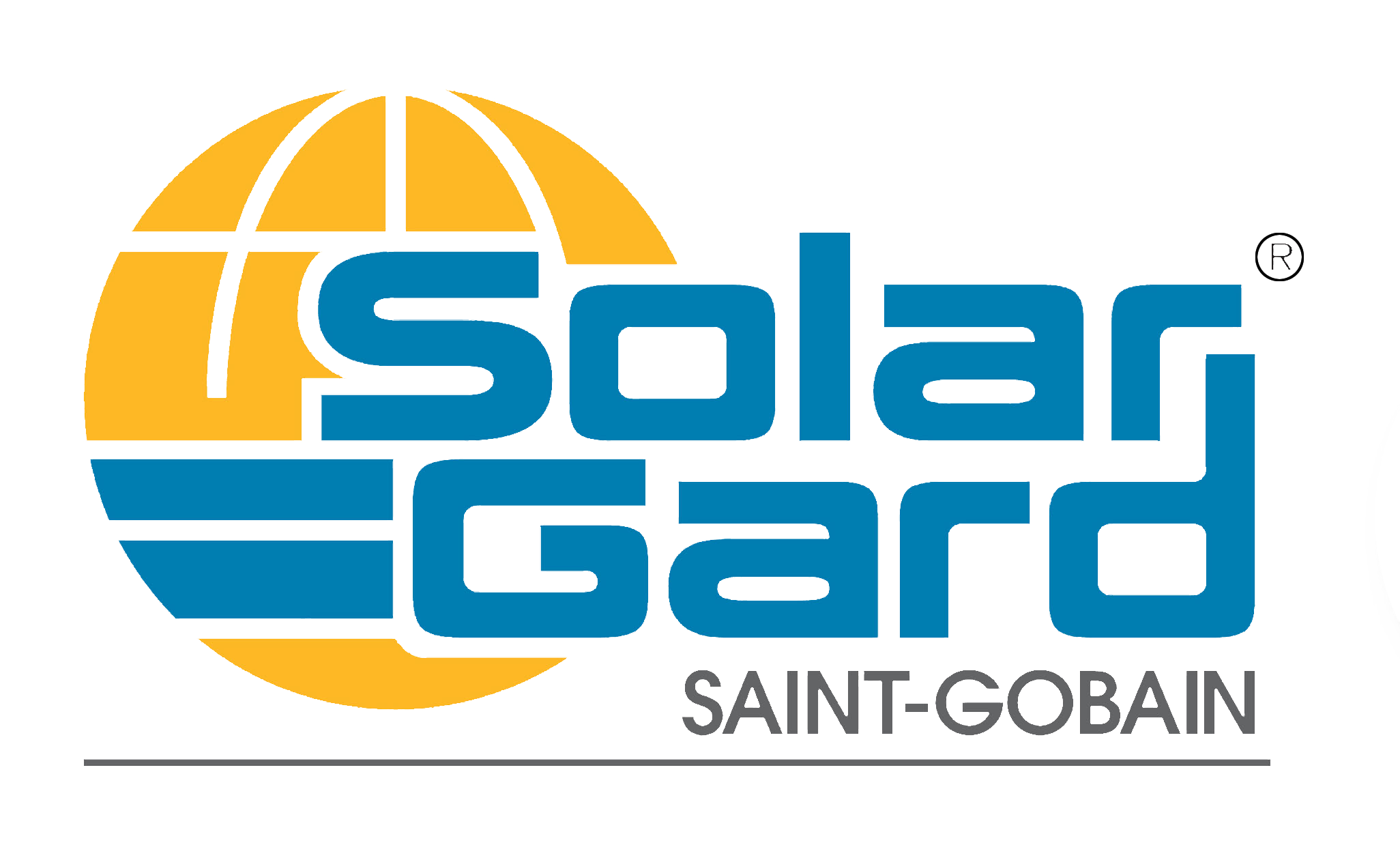 Beat the heat with SUPERCOOL
A division of Saint-Gobain Performance Plastics, a subsidiary of Saint-Gobain, the world leader in the habitat and construction markets, Solar Gard's architectural solar control window films are proven carbon negative and reduce global greenhouse gas emissions. Solar Gard window films are installed on several thousand homes, buildings and millions of vehicles every year in more than 90 countries via company owned distribution centers and independent dealers.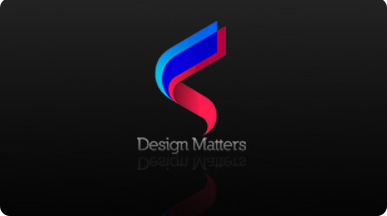 Having started working in2011 on a smaller scale, under the umbrella of the parent company SUPERCOOL SOLUTIONS, to cater the needs for internal and external signage solutions, Design Matters has started its full operations with its own individual identity in 2013.
With its own brand, the horizon of services extends from professional branding consultancy to the manufacturing and execution of the advertising ideas, thus acting as a fully loaded advertising agency